Three seconds before I had to spear that damned Allosaurus. Click to see my Nebula Awards 2007 photo gallery with more dinos.

Speaking of the past coming to life, this weekend is....

1) The opening of the Kansas City Renaissance Festival, possibly the best one you'll ever experience. This is opening weekend, when they have 2-for-1 admission with 5 containers of non-perishable food (bring five items and it's buy one, get one free at the gate)! Not sure if I'm going this weekend, what with just having recovered from Teh Pig Death and planning to attend 2), but going soon and often. Runs seven weeks: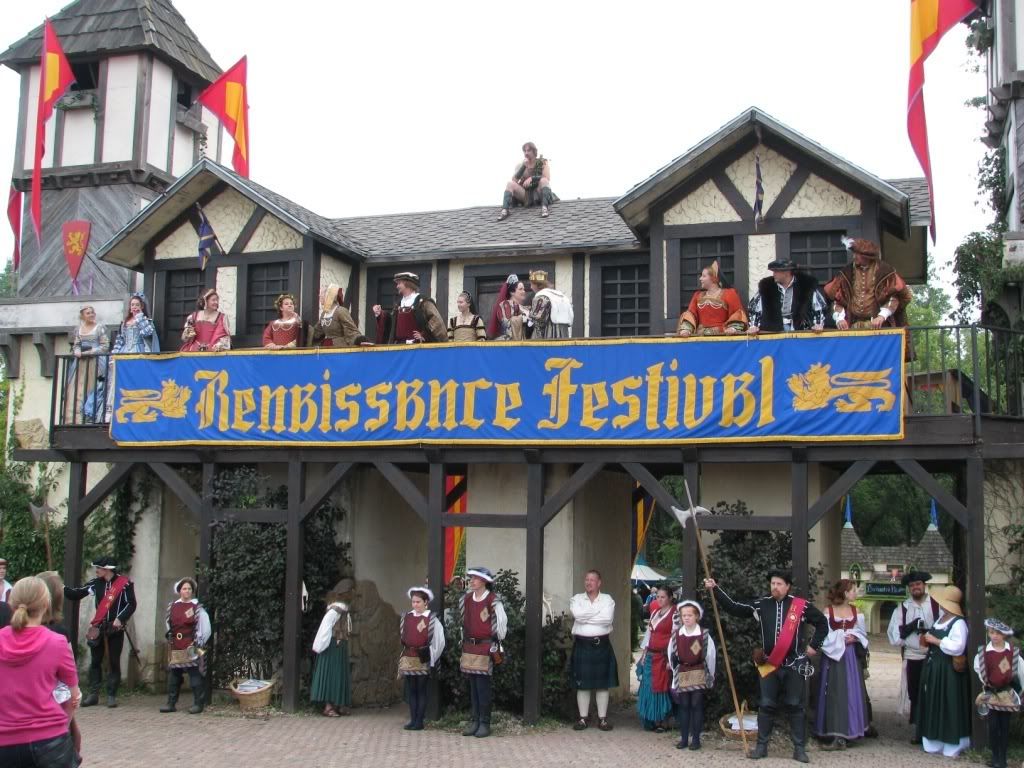 Click the image to see their site.

2) Greaserama, the KC-area Hot Rods and Punk Rods show, with live music and classic movies. I'll be lobbying so that I can show my '66 hot-rod Newport next year (it's a year too new *sigh*). I'm going Saturday with
charmed_art and
razorart!



Click the image to see the show's site.

What're you up to this weekend?

Chris